Selecting a marital coach or counselor might seem easy, but it is important to do your due diligence before choosing who to work with. Marriage is a complex partnership that requires effort, commitment, and attention. Along the journey, couples will often face difficulties and obstacles. Fortunately, marital coaching or counseling can provide couples with the support, guidance, and tools they need to overcome these challenges and build a strong, lasting relationship. The success of the coaching or counseling process relies on choosing the right marital coach or counselor.
Here are some steps to guide you in selecting the best marital coach for your specific needs.
Establish Clear Objectives:
Before choosing a marital coach, clarify your objectives for the counseling or coaching sessions. Are you looking to address issues such as managing disagreements or improving communication with your spouse? Having a clear understanding of your goals will make it easier to find a coach with experience in dealing with your challenges. Approaching couples therapy or marital coaching with a strategy will help you and your spouse by addressing the core underlying issues during the counseling process. Couples must maintain an open mind and work together as a team, avoiding blame and fostering collaboration.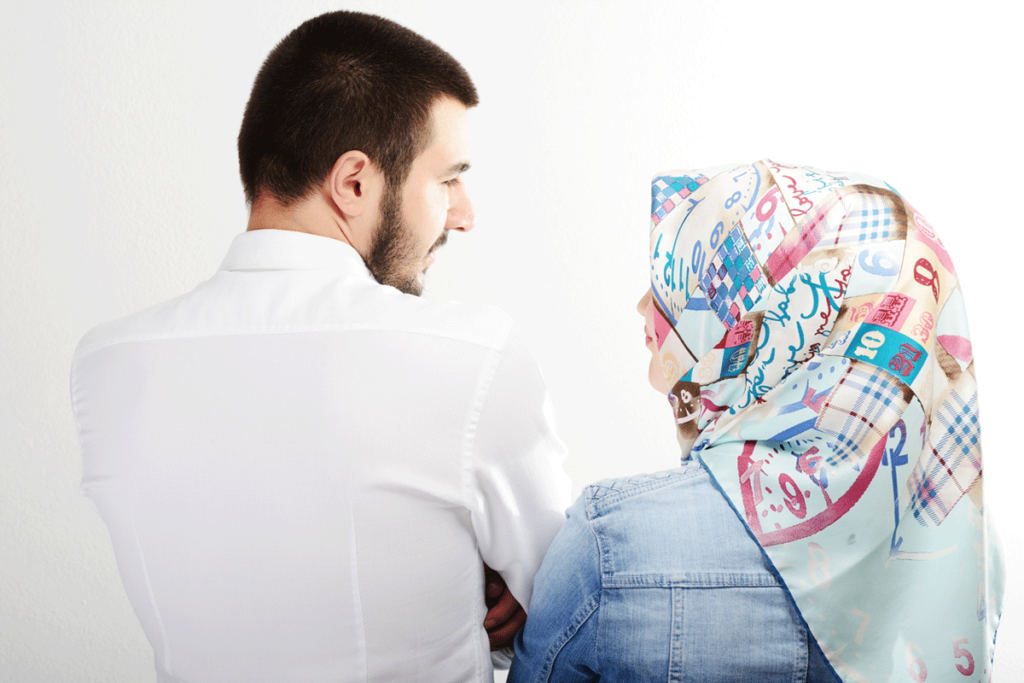 Seek Specialized Coaches in Couple Therapy:
Once you have defined your objectives, research potential coaches or counselors. Seek marriage-specific coaches or counselors with a background in working with couples. Explore their websites, read testimonials from previous clients, and seek recommendations from friends or relatives who have utilized their services. Look for licensed marital coaches or counselors who have received specialized training and supervision in couples coaching or counseling techniques. Finding a marital coach or counselor who is Gottman certified is important. Many counselors and marital coaches may work with couples, but those who are Gottman certified have a higher success rate.
Interview Prospective Marital Coaches:
During a consultation appointment, interview potential marital coaches or counselors about their backgrounds, philosophical approach, and credentials. This interaction will help you assess whether the coach or counselor fits you and your partner. Consider asking questions such as:
How long have you worked with couples?
What counseling approach do you employ?
What credentials do you possess?
How much of your practice involves working with couples?
How are your coaching sessions typically structured?
What is your availability?
Inquire About Their Coaching Approach:
Different coaches employ various approaches to marital coaching. Some may incorporate techniques from cognitive-behavioral therapy, while others may focus on communication strategies. Some coaches may adopt a more directive approach, providing concrete solutions, while others may take a collaborative approach, assisting couples in finding their own solutions.
Choose a marital coach whose coaching style aligns with your and your partner's preferences. If unsure, discuss potential strategies with the coaches during the consultation phase to assess which approach would benefit you the most.
Choose a Supporting Coach:
Marital counseling or marital coaching is a collaborative process requiring you and your partner to feel comfortable with the chosen therapist or coach. If a client has reservations about a particular coach or counselor, it is essential to address those concerns. Marital counseling or marital coaching cannot effectively help you and your partner if significant marital difficulties if the core issues are ignored. A good coach or counselor should provide encouragement and support throughout the coaching or counseling process while offering direction, guidance, and reassurance as needed. They should be able to assist you and your partner in developing the skills, strategies, and perspectives that support a happy and healthy union.
Conclusion:
In conclusion, choosing the right marital coach or counselor is a crucial decision that can significantly impact the success of your relationship. Take the time to thoroughly research and evaluate potential candidates to find the coach or counselor who best meets your needs. By selecting the right professional, you can overcome obstacles, establish a solid foundation, and develop a fulfilling connection. Remember, the journey toward a thriving marriage requires the right guidance and support. By having the right coach or counselor, you can navigate challenges and cultivate a joyful and lasting partnership.