Coaching services designed for
 your personal needs
Get the support and help you need, when and where you need it most. Ihsan Coaching offers a diverse range of online coaching services tailored to individuals and couples seeking individual, premarital, marital or religious coaching. Each service is led by culturally competent coaches that are religiously informed and can empathize with your Islamic background and perspectives.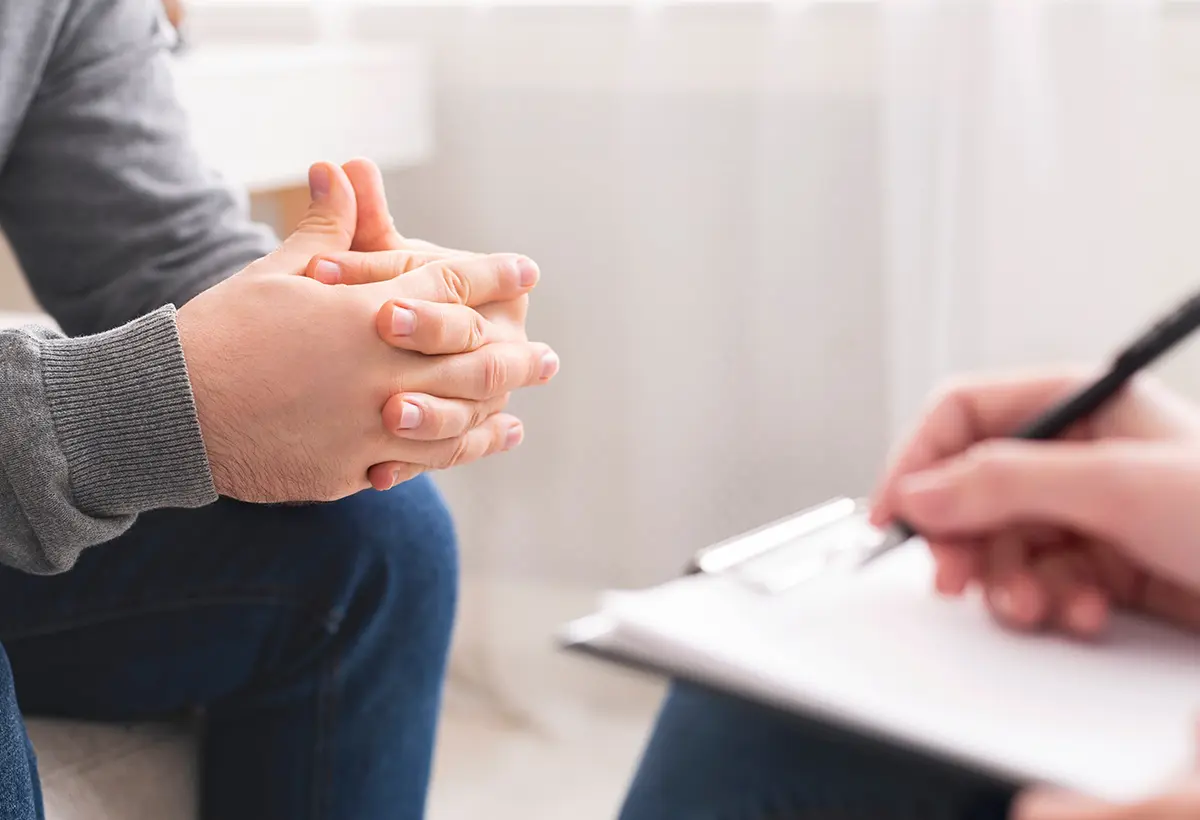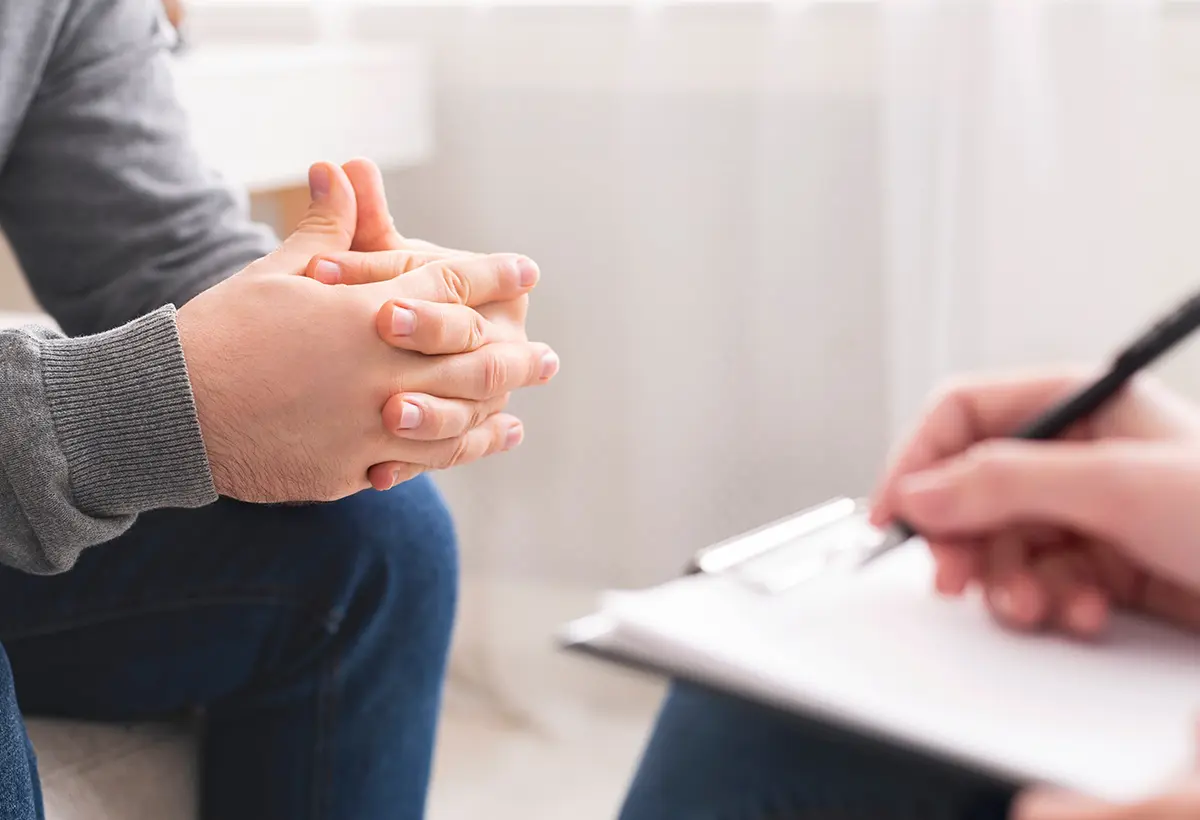 Whether you need solutions to ongoing problems, need direction in how to achieve your personal goals or just aren't feeling quite like yourself, our individual coaching services are tailored to your needs. Our individual services are meant to help you to get from where you are to where you want to be in a short amount of time. Each session is goal-oriented, accelerating your journey towards well-being and a better you. Areas of specialty include:
Anxiety management
Stress management
Anger management
Pre-Divorce coaching
Post-Divorce coaching
Parent coaching
Teenage coaching
Relationship coaching
Career coaching
Mentorship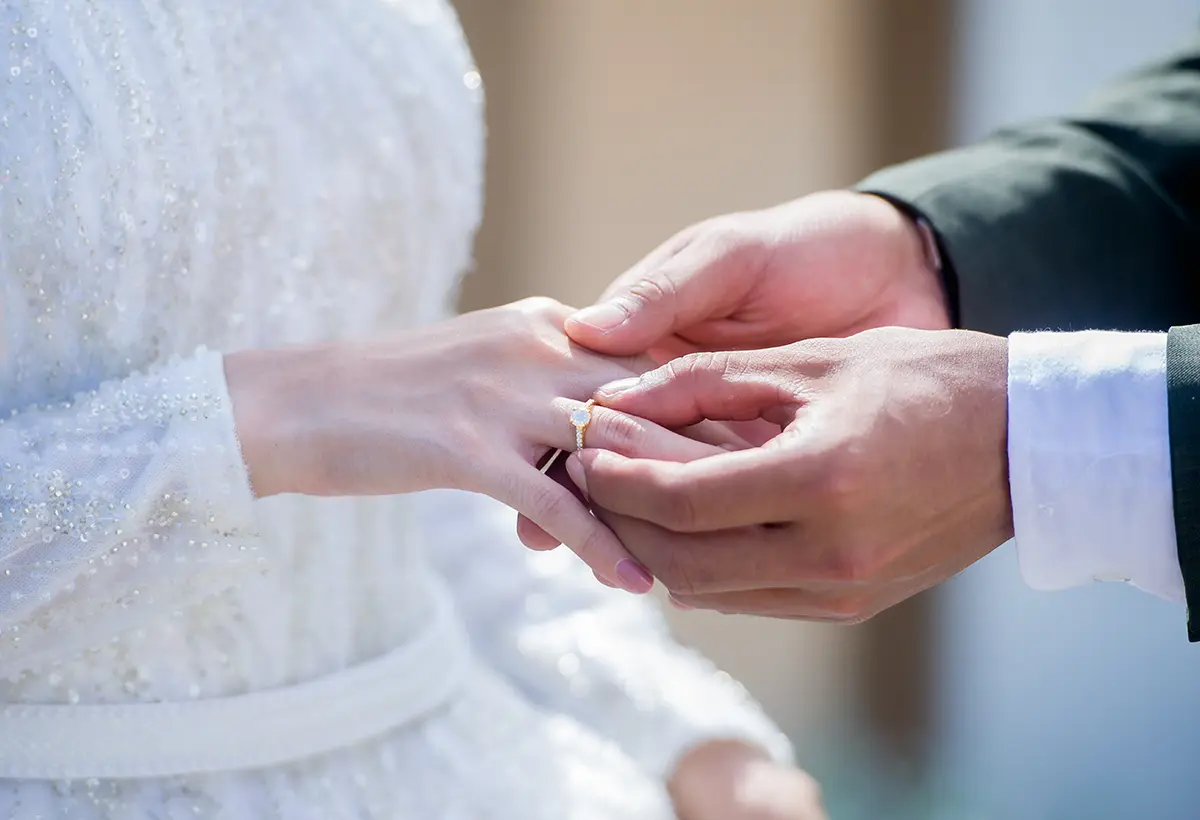 Our premarital coaching services are designed for individuals or couples considering or are on the path towards a Nikah. This program consists of five sessions that assess your compatibility, while we explore a wide range of topics and get a better grasp of the ideal Islamic marriage. Topics during these sessions can include:
Marital preparation
Expectations regarding marriage
Healthy communication skills
Conflict resolution skills
Financial responsibilities
In-Laws
Sexual intimacy
Religious expectations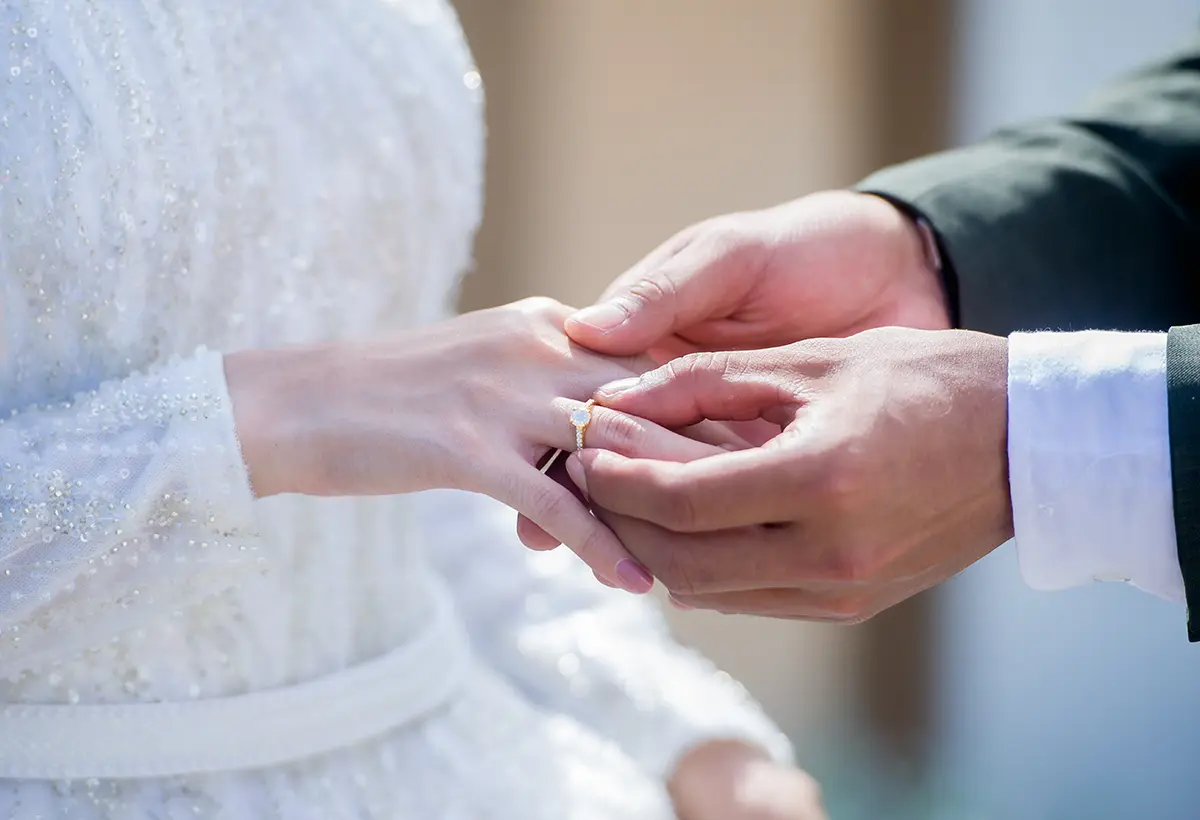 In addition to a wide range of personalized coaching programs, Ihsan Coaching partners with local organizations to offer robust Programs and seminars including a wide range of Islamic lectures such as choosing the right partner, raising children, and proving the existence of the Creator. Click the link below for a full list of available programs and seminars.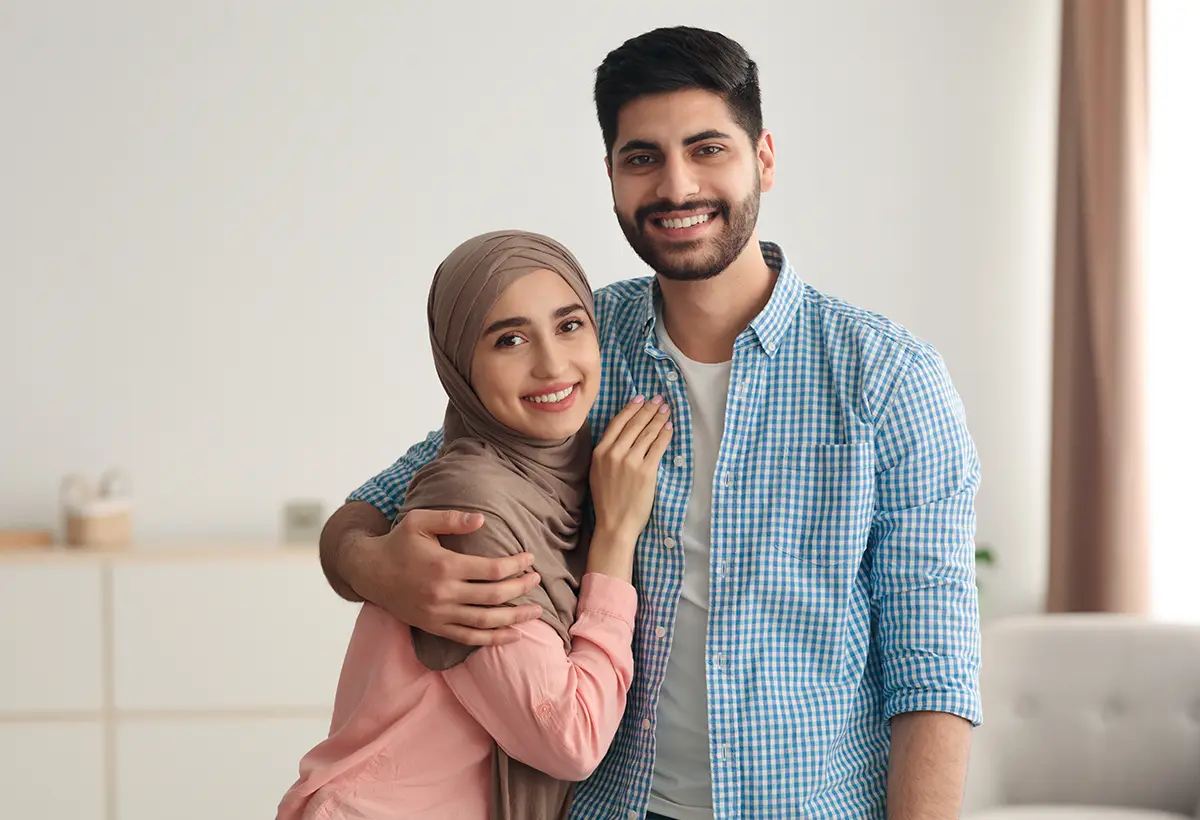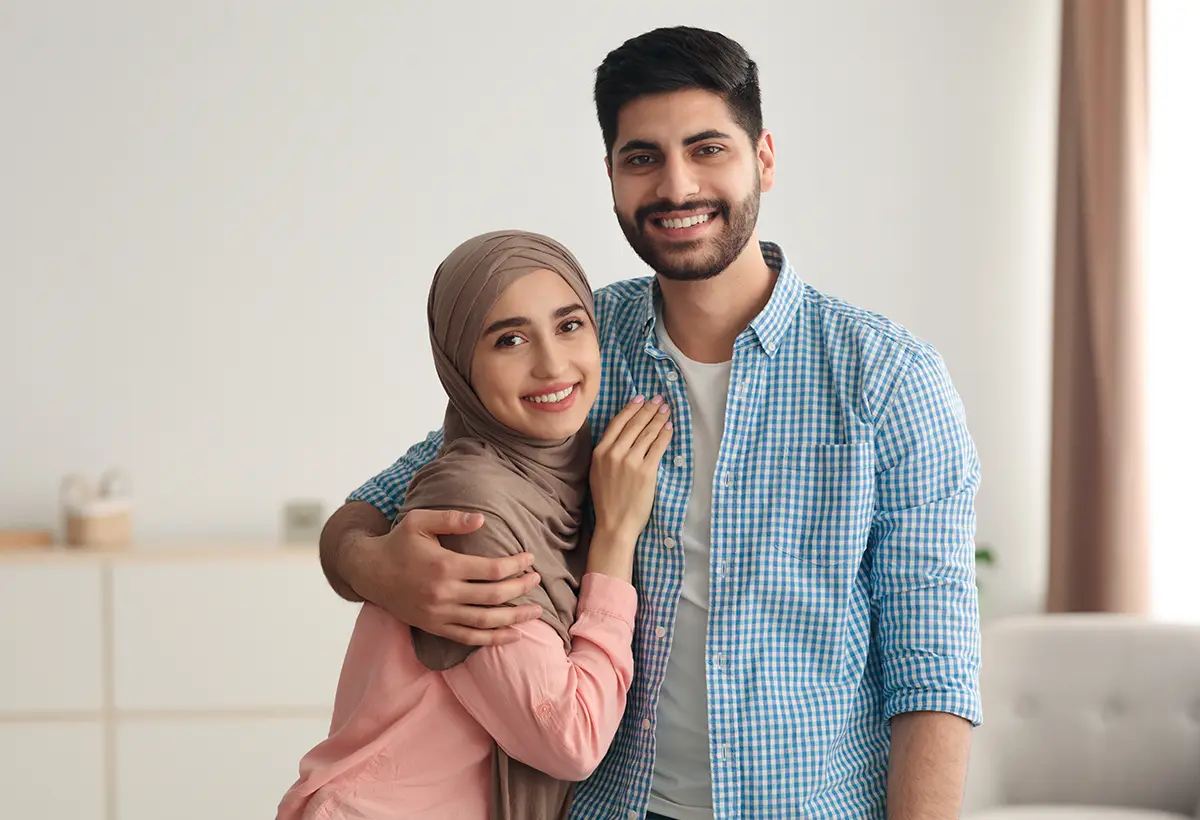 Marital coaching focuses on helping couples partner truly understand one another. When two individuals marry each other, they come into the relationship with different life experiences, expectations and needs. Couples often end up resenting one another and feel "stuck" in the marriage. Our marital coaches help couples learn how to communicate effectively with one another, build a strong friendship and learn effective tools to resolve conflicts. Areas of specialty include:
Building communication
Rebuilding emotional connections
Conflict resolution
Financial responsibility
Building trust
Sexual intimacy
In-Laws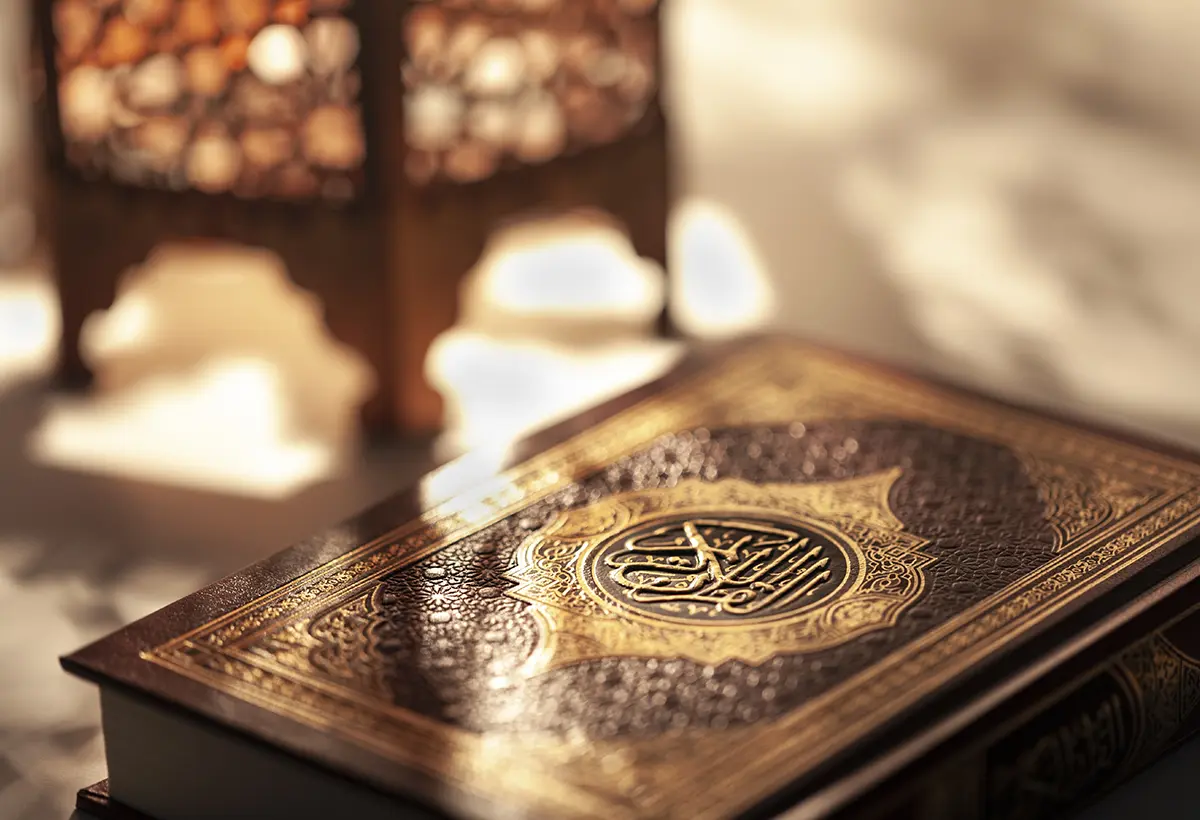 Our religious consultation services are designed for individuals or couples considering or are on the path towards a Nikah. This program consists of five sessions that assess your compatibility, while we explore a wide range of topics and get a better grasp of the ideal Islamic marriage. Topics during these sessions can include:
Marital issues
Questions regarding divorce
Faith-based questions
Spiritual guidance
Religious scrupulosity
Mentorship
Doubts in Islam