We partner with organizations and institution to deliver robust programs and seminars to a wide range of audiences, both in person and online.
Till Death Do Us Part: Premarital Coaching and How to Choose the Right Spouse
We are often told that prevention is better than the cure. However, we often become reactive rather than proactive. With the rising divorce rate within the Muslim community, we need to adequately prepare our young adults to make sure they are ready for marriage and are choosing the right spouse for them. Most divorces happen within the first three years of marriage. This is due to couples not knowing the correct questions to ask and not discussing any potential issues that may occur. This is why premarital coaching is very important. In this seminar, marriageable adults will learn how to correctly choose a life partner while also making sure to follow the correct teachings of Islam.
Topics covered:
How to search for a spouse
What to look for in a spouse
The premarital process and what questions to ask
5 main reasons for marital issues
Key factors to having a successful marriage
How to Lead a More Fulfilling Marriage
After the honeymoon phase, the reality of marriage quickly kicks in. With the constant stressors of life, people tend to stop working on their marriages and become content in their relationship. Research shows that it takes 6 years before a couple even seeks marital help from an expert. However, by this time it is often too late due to the resentment built up for one another. That is why it is important to constantly work on the marriage to make sure both spouses are fulfilled and getting their needs met. The Prophet SAW said, "Nikkah is half your deen." We should ensure that we are living a fulfilling marriage and doing what we can to please Allah SWT.
Topics covered:
Enhancing our relationships
Conflict resolution
The Dos and Don'ts of marriage
The importance of Friendship in a marriage
Effective communication skills
Raising Children in Turbulent Times
There is a big generation gap between parents and their children. Most parents don't understand the challenges their children are facing today. There is a big disconnect and we have to learn how to bridge the gap. This is only possible by understanding the challenges our youth are facing and how we can be of support. We all have a part to play, but in order to find the solutions we first need to understand the challenges.
Topics covered:
Illicit relationships
LGBTQ+
Mental Health
Bullying
Managing Social Media
Proving the Existence of the Creator
Knowledge of Allah's existence is often taken for granted by believers. The affirmed belief in Allah SWT is not an easy prospect for many people. In today's day and age, more young Muslims are starting to have doubts about the existence of our creator. The topics of atheism are often explored within the educational system, and is on a rise as young adults may not be receiving the answers they need to build more faith and conviction within their deen. It's important unpack this issue in a constructive way and discuss the the foundational arguments and proofs of Allah's existence. In this seminar, we explore what causes people to loose faith, and what evidence is available to help prove the existence of Allah.
See what previous seminar hosts had to say
Alhamdulillah Ihsan Coaching is a blessing for the community. Our community invited Brother Farhan from Ihsan Coaching to talk with our youth about the harms of pornography and how it effects a person. The program was well received and eye-opening. We need to have more of these discussions to help those who are struggling. This was a great first step.
Shaykh Kamran Sabir
Youth Director at Makki Masjid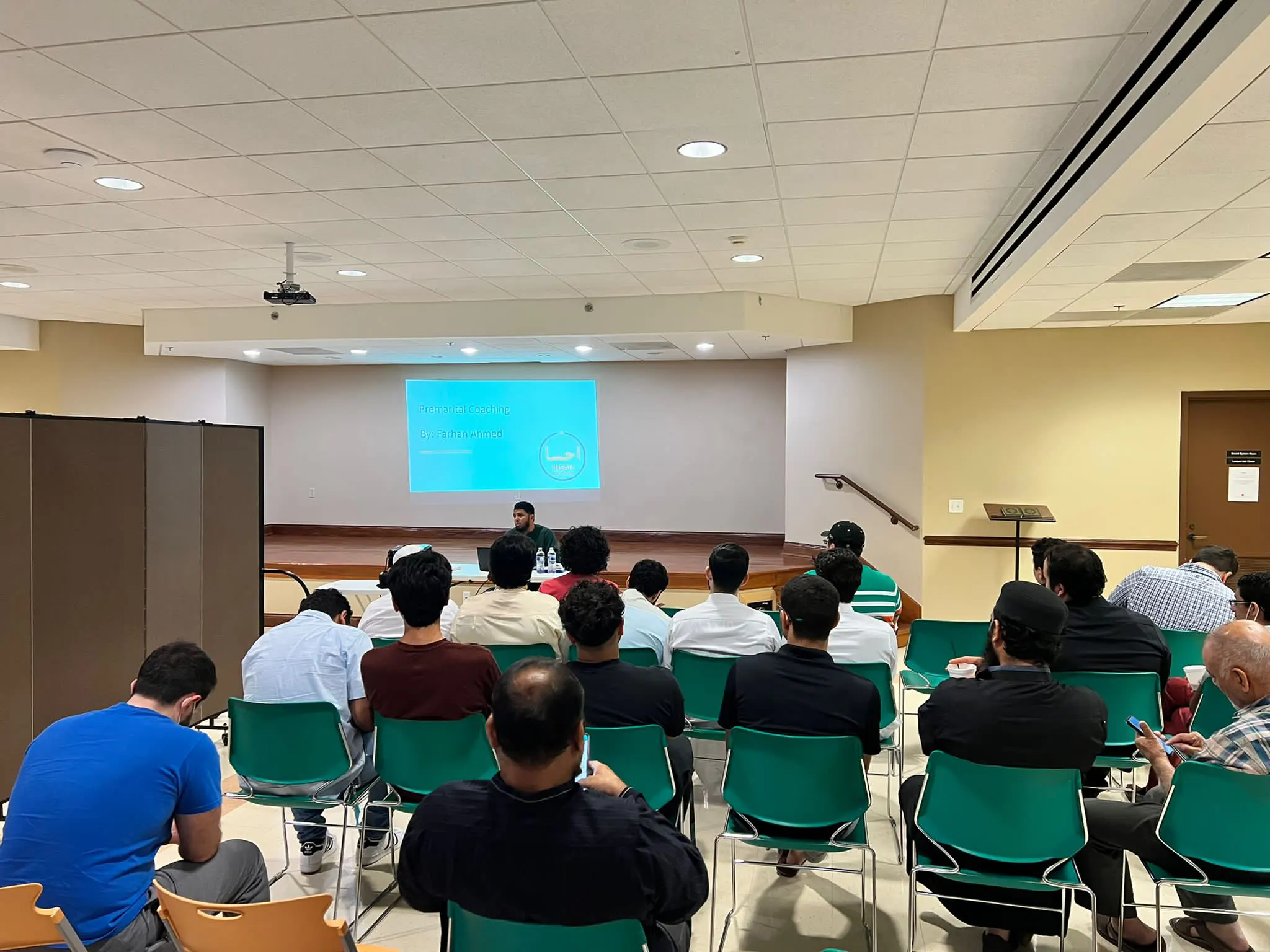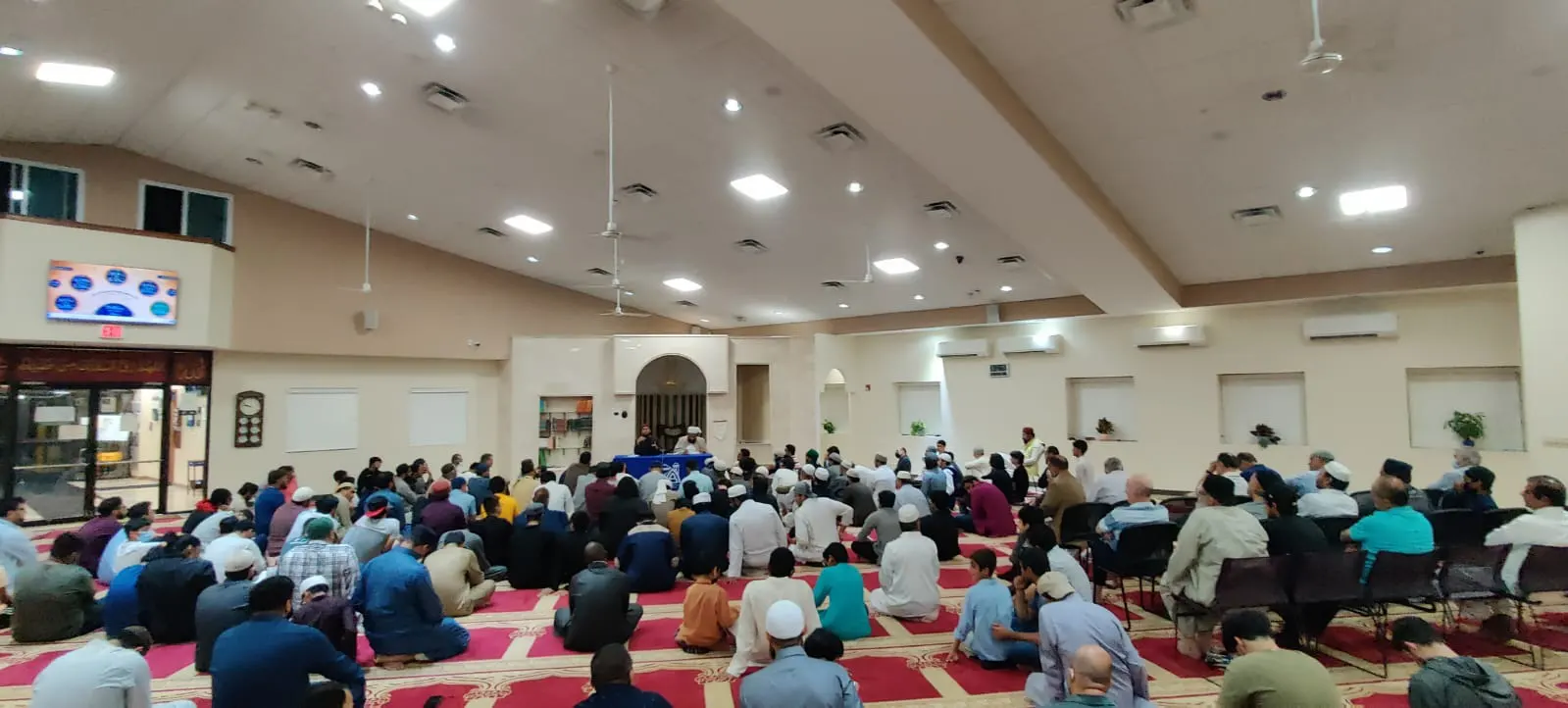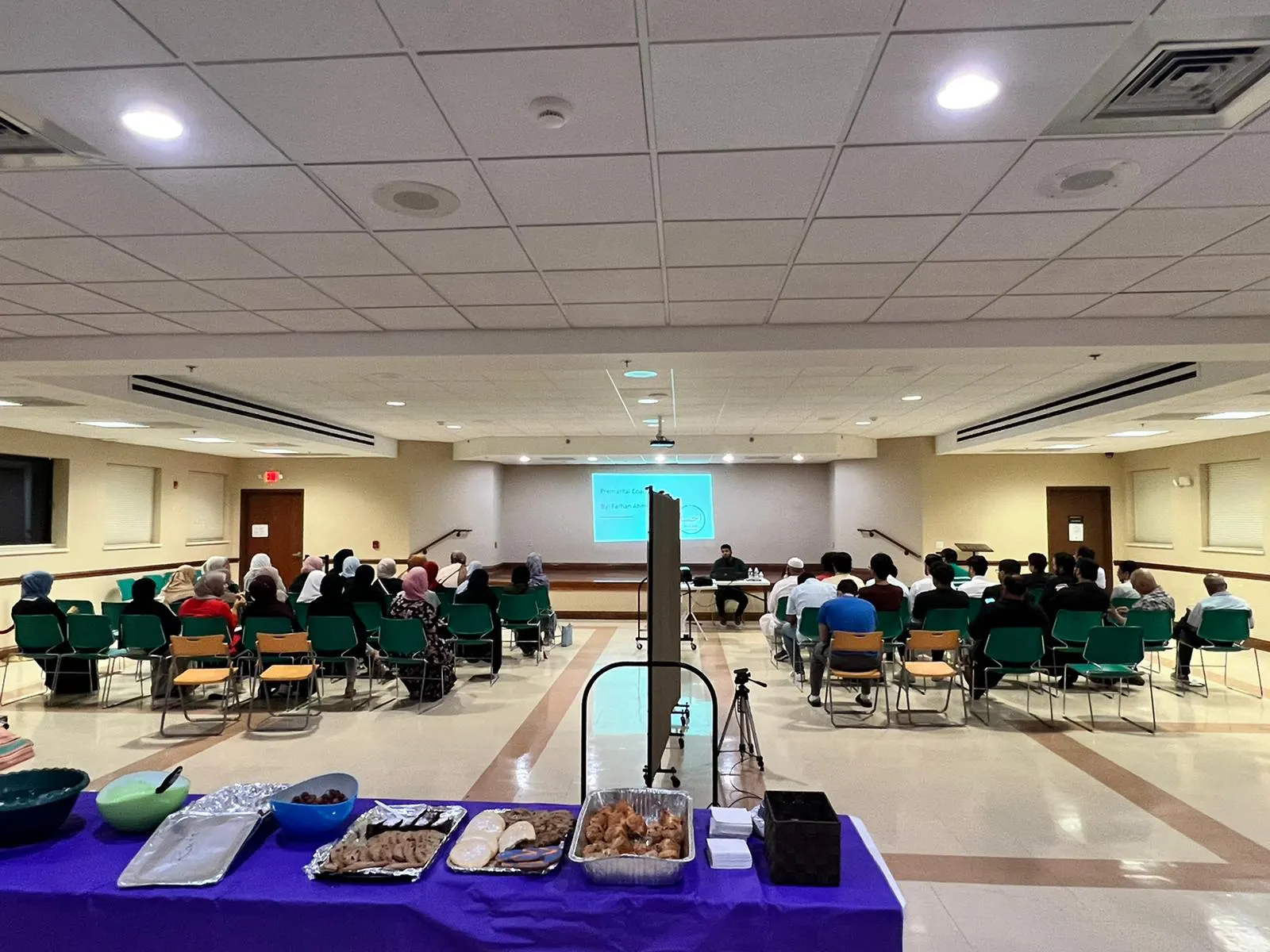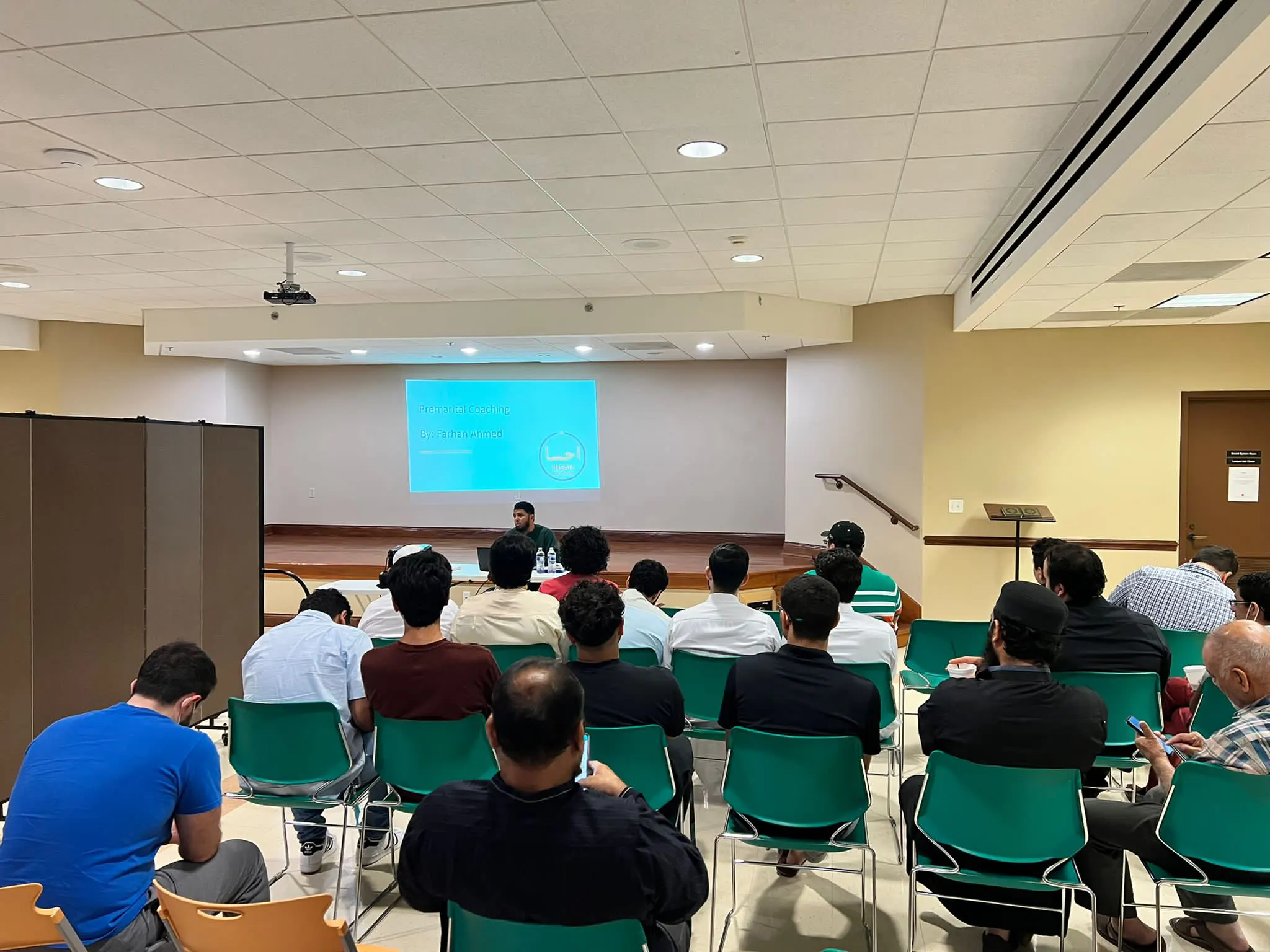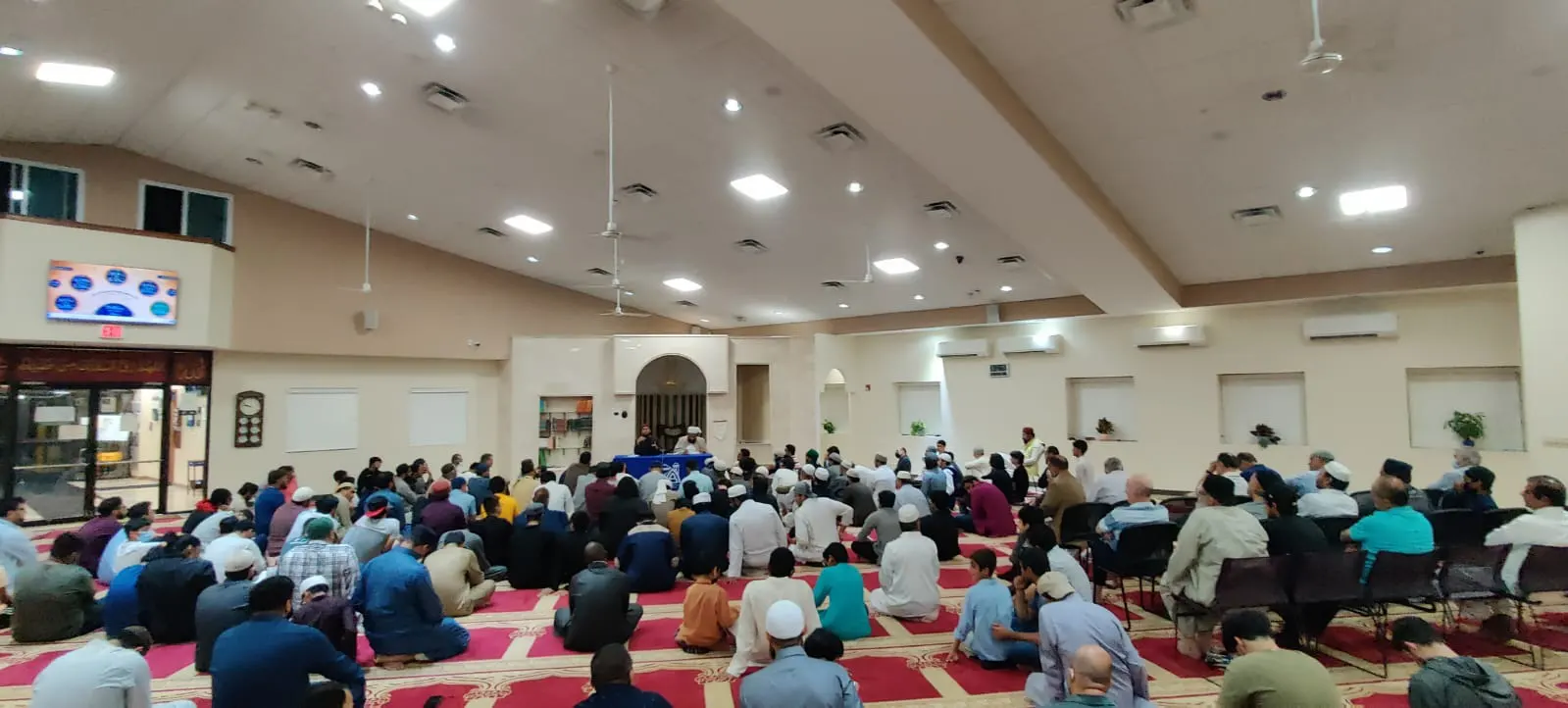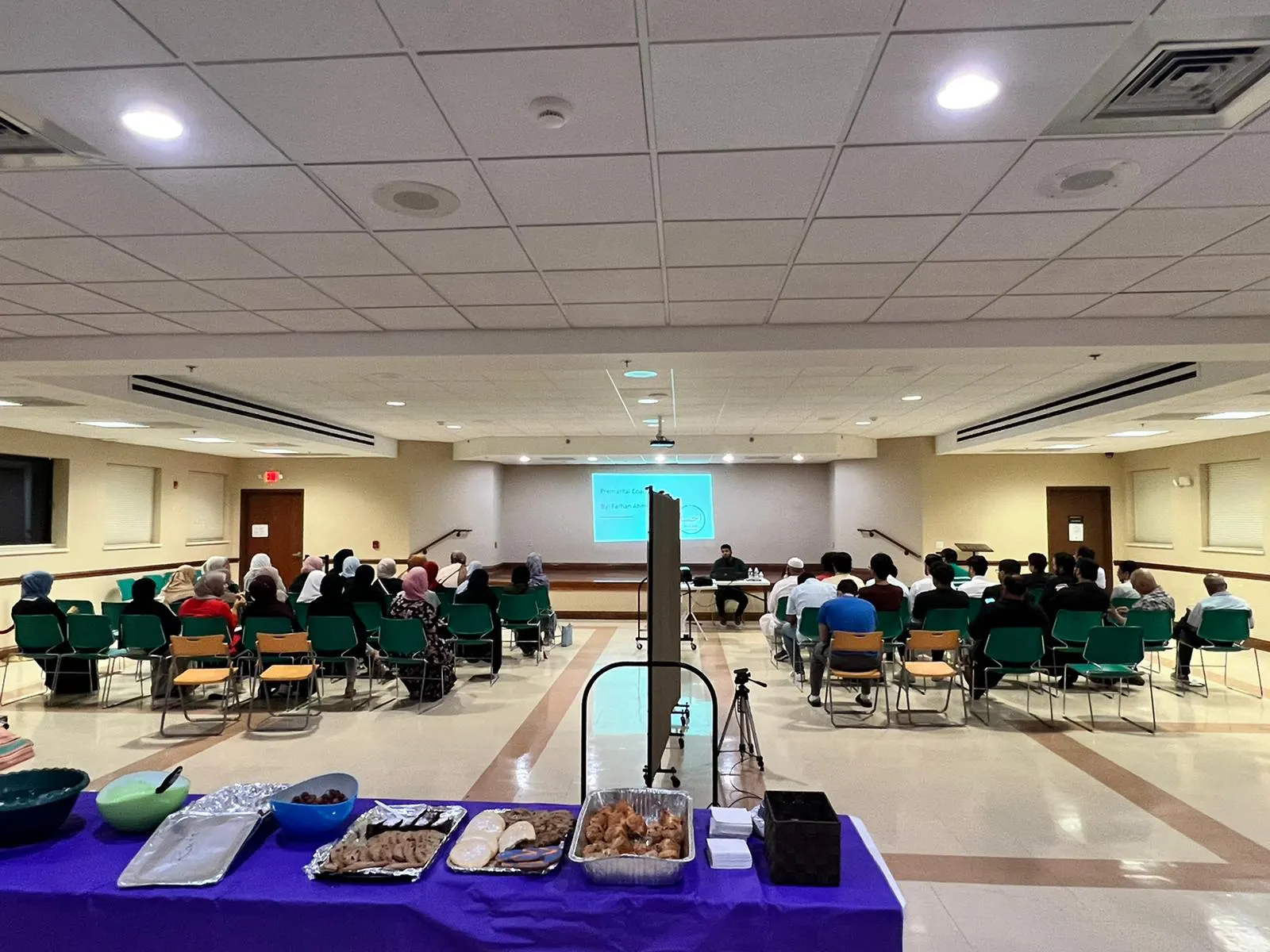 Ihsan Coaching is always available to partner with organizations to deliver programs and seminars to local communicates. Contact our team to enquire about programs and seminars.