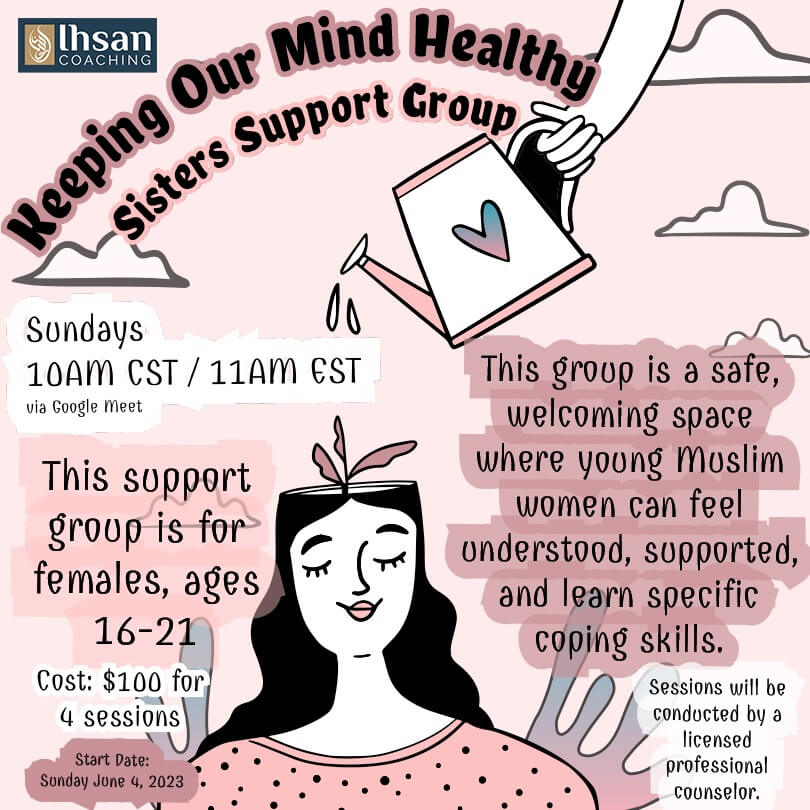 With Amena Iqbal, Coach
Master of Arts in Counselor Education
Start Date: Sunday June 4, 2023
Sundays 10 AM CST / 11 AM EST
Cost: $100 for 4 sessions
This support group is for females, ages 16-21.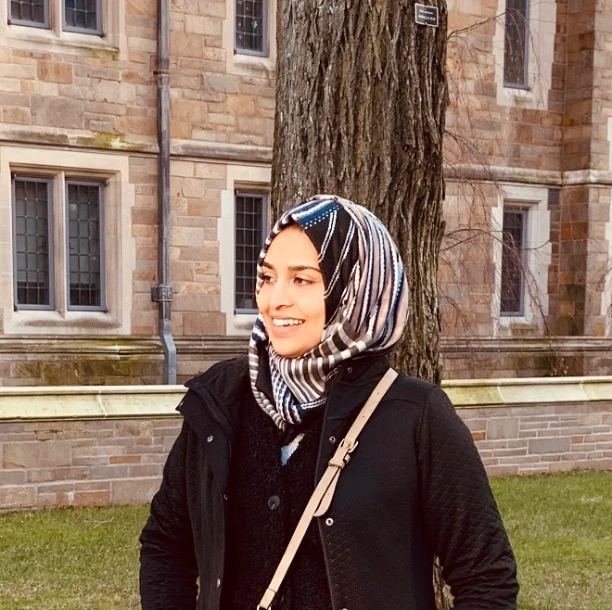 Master of Arts in Counselor Education
Amena Iqbal earned her Masters of Arts in Counselor Education from Kean University in New Jersey and obtained her Bachelors of Arts in Social and Behavioral Sciences from Seton Hall University. Amena is a Licensed Associate Counselor. She has extensive experience providing mental health and counseling services to clients coming from diverse backgrounds, varying experiences, and a range of ages. Amena has been a resource for the local Muslim community for many years and serves as a mentor and advisor for youth and adults.
Amena draws on multiple theoretical orientations and techniques in her approach with her clients. Because it is a multifaceted and flexible approach, it allows for Amena to use the most effective methods available to address each of her client's individual needs. As a Coach, Amena will work with her clients to navigate steps towards achieving their desired outcomes. She conducts coaching sessions in both English and Urdu.