In Arabic, Ihsan means 'perfection' or 'excellence'. It's a matter of taking one's inner faith, and showing it both in deeds and actions. It's a sense of social responsibility, born from religious convictions. It's the Muslim responsibility to strive for perfection, constituting thclse highest form of worship.
When it comes to coaching or therapy, traditional coaches may be unfamiliar with fundamental religious statuses like Ihsan. We bridge that gap for the Islam community.
Ihsan Coaching offers modern, goal-oriented coaching services that are grounded in Islamic principles. Our culturally-competent and religiously-informed coaches are licensed, professional therapists that can provide a high-level of support and coaching – all through the lens of Islamic culture.
By being able to relate to the struggles Muslims face in Western society and empathize through shared backgrounds and perspectives, we offer a level of specialized coaching that can't be found from traditional therapy. All of our coaches are trained therapists with several years of experience; our coaches have graduated from accredited universities with Masters or Doctorates in Counseling, Clinical Psychology, and Social Work.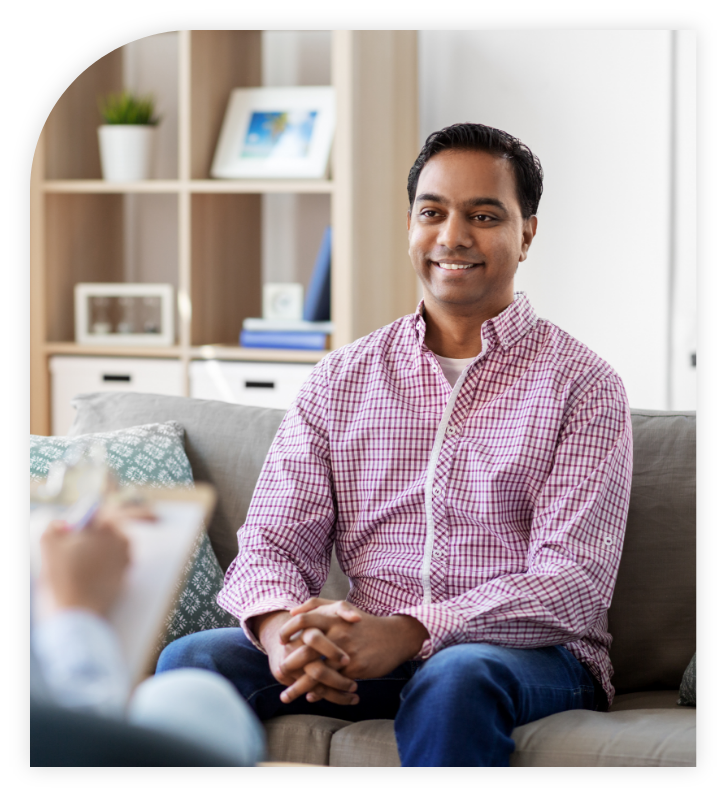 From the services we provide to our corporate culture, our goal is for everything we do to live up to our core values and principles.
Caring
Asking for help is a brave first step. Every session is a judgment-free, safe space where you can comfortably speak to us about anything.
Personalized
No two people or circumstances are alike, and neither are the solutions we offer. Every coaching program we put together is tailored to each individual's or couple's needs, challenges or goals.
Trust
Trust is fundamental in successful coaching. If you don't trust your coach, they won't be able to offer the best advice – and that starts with us. Our coaches respect and appreciate the faith you've put into them, and would never compromise that trust.
Confidentiality/Amana
All information provided is held with the highest level of confidentiality in accordance with HIPPA compliance.
With a unique understanding of the challenges Muslims may face in Western society, we're able to offer tailored programs that bridge traditional coaching and Islamic consulting. And unlike traditional therapy, goal-oriented coaching is a more direct path to well being.

Confidential
All of the information you provide is held with the highest level of confidentiality in accordance with HIPPA compliance. Everything shared between you and your coach stays between you.

Safe & affordable
Compared to traditional therapy, professional coaching is generally a more affordable option. Our consultations and sessions are done through a secure online platform, where you can feel comfortable talking in your home or another calming environment.

Diverse
Our team of coaches are licensed therapists who have backgrounds in Counseling, Clinical Psychology, and Social Work, allowing our staff to offer diverse solutions. In addition, we offer a diverse coach staff that can conduct sessions in English, Arabic, and Urdu.
Our secret to success is an exceptional and diverse team, all of whom come from diverse and unique backgrounds. Our coaches are licensed therapists with extensive experience offering culturally and spiritually responsive services.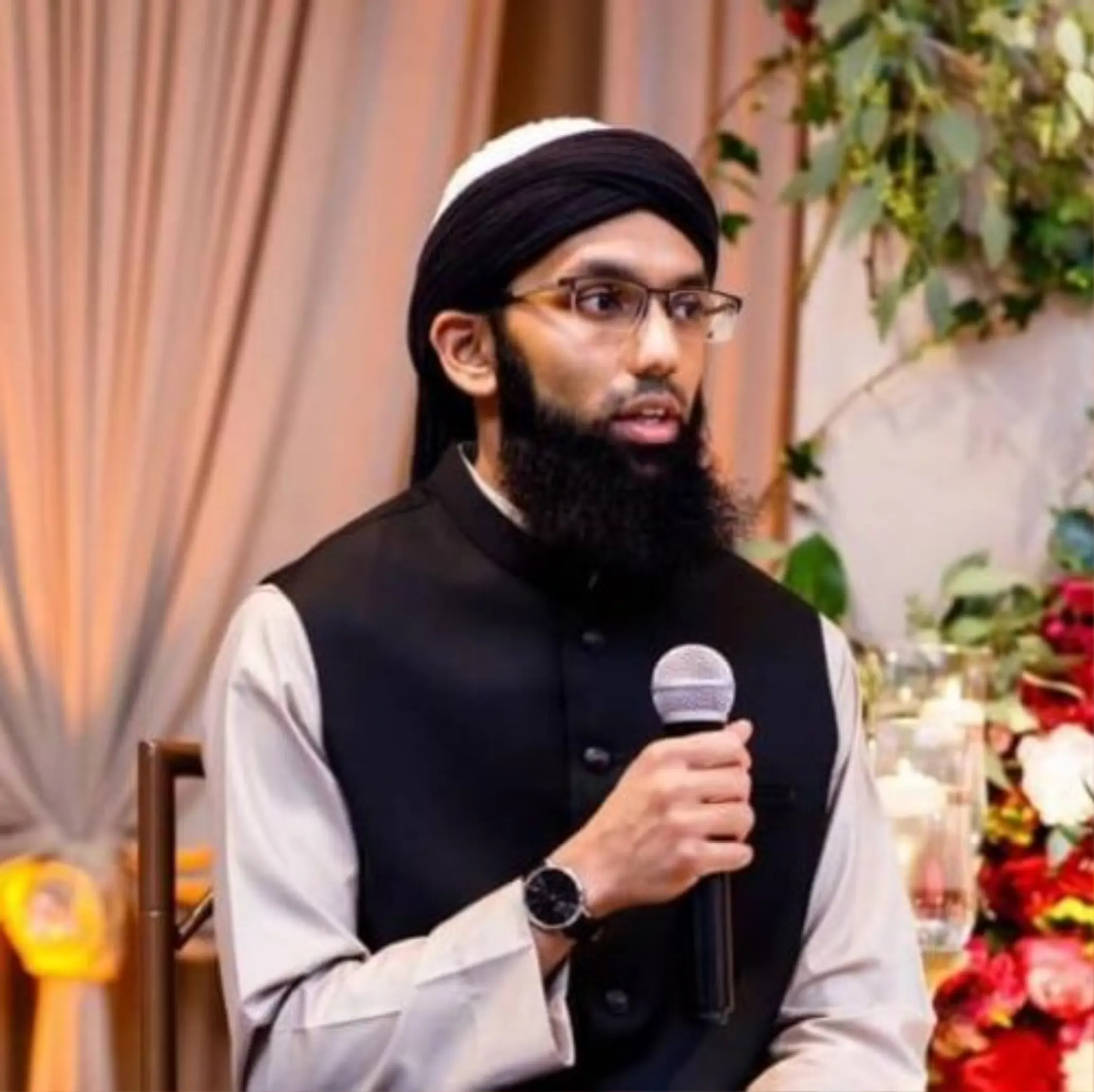 Mufti Zeshan Ahmed
Religious Consultant
Resident Scholar at Masjid Uthman
Whether you already have a private practice or are thinking about opening one, working independently can be a lot of work. We understand the unique challenges in building your personal practice without getting overwhelmed.
Many of the coaches at Ihsan Coaching have their own independent practice, but also work with us due to our extensive network and consistently-growing source of referral. We also offer mentorship, and other growth opportunities to build your coaching skills.
By joining our team, you'll have the opportunity to coach nationwide, host seminars, and benefit the Muslim community nationwide. At Ihsan Coaching, we invest in our coaches, and help them grow to their potential.
Why work with Ihsan Coaching?
Regular referrals to build your own clientele
Growth opportunities and building your skillset
Completely remote and flexible work schedule (ability to choose your own hours)
Competitive compensation
Inclusion in our website and marketing materials for exposure