Our one-on-one coaching services can help you build self-confidence, improve your
relationships, support your career ambitions, or help you achieve your goals.
Whether you need solutions to ongoing problems, need direction in how to achieve your personal goals or just aren't feeling quite like yourself, our individual coaching services are tailored to your needs. Everyone's situation is different, and how we respond and feel is different as well. That's why each coaching session is highly personalized, ensuring you get the right support and advice you need to overcome challenges or achieve milestones. Each session is goal-oriented, accelerating your journey towards well being and a better you.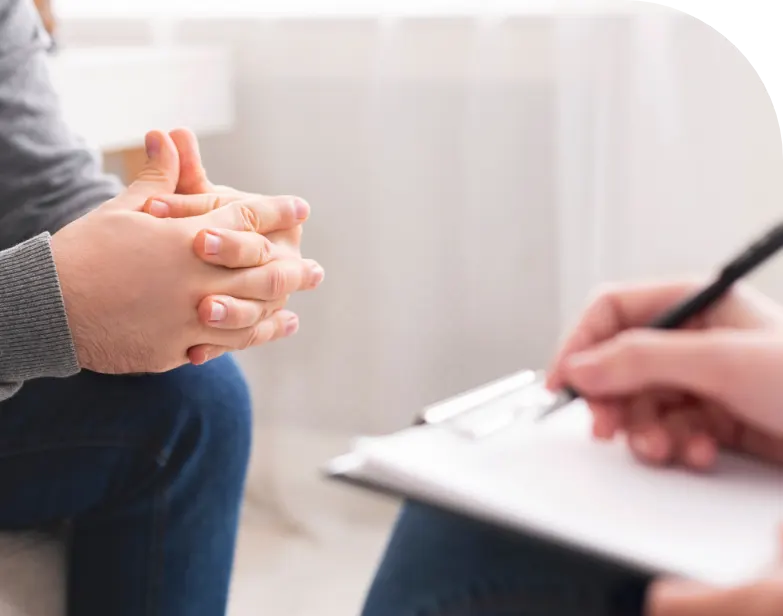 If you're experiencing any of these emotions and they're affecting your day-to-day quality of life, consider contacting us about an individual coaching plan.
You may need an individual coach if you're…
Feeling lost and confused
Not sure what to do in life
Relationship issues
Career change
Feeling anxious
Feeling stress
Anger management
Lack of self confidence
Feeling lonely
Areas our individual coaching
can help you with
Ihsan Coaching provides comprehensive individual coaching services for all your needs, including:
Anxiety Management
Post-Devorce Coaching
Stress Management
Parent Coaching
Anger Management
Mentoring
Relationship Coaching